Tomatin Church
Formely in the parish of Moy, Dalarossie & Tomatin
Now closed
Latest News And Events From Our Churches.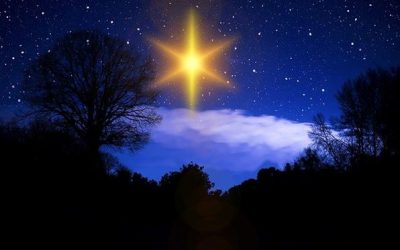 Christmas is coming, and we know it will be a Christmas like none before. However, that does not mean that we cannot celebrate – albeit in a way like none before. Technology means that we can get together though churches might be closed. So the church communities in the strath would like to get together to have a Strathnairn Virtual Christmas Carol Special. Would you and your family like to take part? It can be a carol beside the Christmas tree or Nativity scene, a favourite Christmas story, or poem or whatever makes Christmas special to you. You would just have to record it on your phone and get it to us by a certain date, and we would do the rest.
In the first instance, please get in touch with me, Kathleen Matheson, on 01808 521767, or 07801 634357, or kathleen.daviotanddunlichity@outlook.com, or with Fran Matheson on 01808 521218 or 07989 421821 or francesamatheson@gmail.com, if you would like to take part, to give us an idea of what you would like to do. Please let us give us an idea by Friday 20 November, then we will get back to you about your recording.
We really look forward to hearing from you – let's celebrate with joy!!
As we were unable to to gather at the Daviot War Memorial on Remembrance Sunday. The wreath from St Paul's, Croachy and Daviot and Dunlichity Churches will be laid at the memorial on Armistice Day 11th November 2020.
OFFERINGS AND DONATIONS
If you would like details as to how to pay in your offering to our church bank account directly or where to mail an offering or donation to Daviot & Dunlichity Church, please contact our treasurer Mrs Sandra Rennie. email: sandra.daviotanddunlichity@outlook.com or telephone her at 01808 521233 Sandra will be delighted to help you.